HAMWE EA
A few of the things we can do for you...
Go to M-Farmer
M-Farmer
Innovating in the arena of data collection, aggregation, mobile payments scheduling, generally, connectig farmers to the mobile economy with an app.
Go to Buy and sell
Buy and sell
A digital marketplace where farmers and consumers meet, as well as all the players in the value chain, for the benefit of everyone.
The Team
Meet the people making Hamwe tick
STELLA LUGALAMBI
Co Founder
With vast experience in the Mobile Value Added services sector, Stella brings her passion, creativity and work ethic to the fore, helping the team to meet and exceed expectations.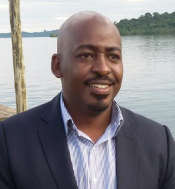 Allan leverages his extensive experience in the technology sector and management skills to provide unique insights that make a significant difference in the solutions Hamwe provides.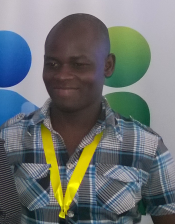 VINCENT WAGAMA
Manager, Content and Product Development
With years of experience in the Mobile Value Added Services sector, Vincent brings creativity, enthusiasm, and a knack for anticipating user needs.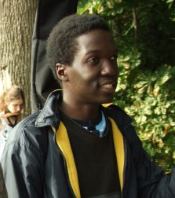 SAMUEL OTAALA
Manager, Digital Platforms
With Experience in the Mobile Value Added Services, and the Agricultural Communications sector, Samuel aims to help clients achieve maximum impact from their communication efforts.
Latest News
Stay up to date with what we are doing

Recently, one of us, Vincent Wagama, conducted a training with members of the Kalangala Oil Palm Growers Trust on how to use the m-farmer application.
Previous
Next